Episodes
PLUS: Domestic abuse, billionaires and their sports teams
September 15, 2014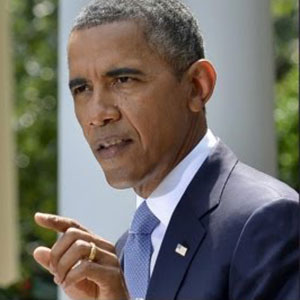 Brian Becker, National Coordinator of the ANSWER Coalition responds to Obama's speech on more war against Iraq and Syria. Radhika Miller, a D.C. attorney and PSL member analyzes the rule of billionaires in professional sports leagues.
PLUS: Analysis of the potential to win justice against the police
September 8, 2014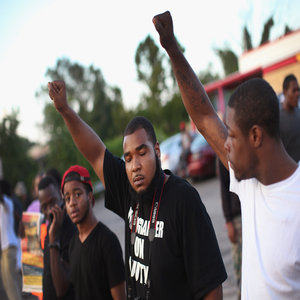 Kashara White of the PSL speaks from Ferguson. Ethan Jury of Liberation Radio discusses the solidarity protests with Sabrina Sample in Philly. Eugene Puryear from the ANSWER Coalition analysis the potential to win against police terror.
PLUS: Libya in peril: U.N. calls for ceasefire
September 1, 2014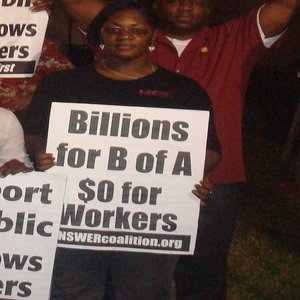 Radhika Miller, a Washington, D.C.-based attorney, discusses the Bank of America fraud settlement reached with the U.S. Justice Department. Mazda Majidi of the PSL analyzes the U.N. resolution for a ceasefire in Libya in the face of violence.