Episodes
PLUS: Libya in peril: U.N. calls for ceasefire
September 1, 2014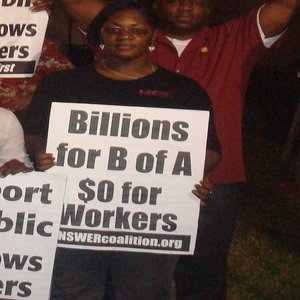 Radhika Miller, a Washington, D.C.-based attorney, discusses the Bank of America fraud settlement reached with the U.S. Justice Department. Mazda Majidi of the PSL analyzes the U.N. resolution for a ceasefire in Libya in the face of violence.
PLUS: Activist arrested in Ferguson reports on her ordeal
August 25, 2014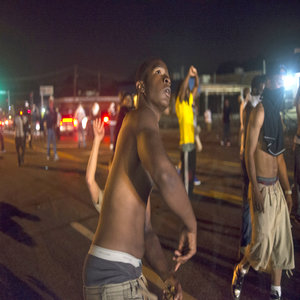 PSL's Gloria La Riva, shot with a rubber bullet, reports from ground zero in Ferguson. John Beacham, ANSWER Chicago, discusses the measures to silence calls for justice. Militant journalist Ana Santoyo talks about her arrest with dozens of others.
PLUS: College athletes win victory in O'Bannon ruling
August 18, 2014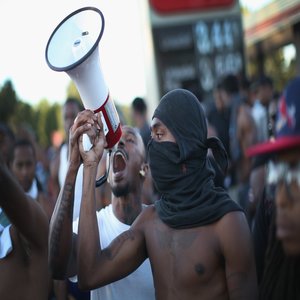 Eugene Puryear, author and activist, addresses the rebellion against racism in Ferguson, Mo. Brian Becker, Nat'l Coordinator of the ANSWER Coalition, analyzes the crisis in Iraq. Attorney Radhika Miller speaks on the significance of the O'Bannon ruling for college athletes.