Episodes
PLUS: College athletes win victory in O'Bannon ruling
August 18, 2014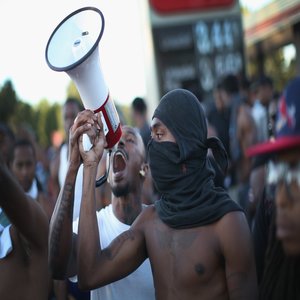 Eugene Puryear, author and activist, addresses the rebellion against racism in Ferguson, Mo. Brian Becker, Nat'l Coordinator of the ANSWER Coalition, analyzes the crisis in Iraq. Attorney Radhika Miller speaks on the significance of the O'Bannon ruling for college athletes.
PLUS: U.S. seeks overthrow of socialism in Cuba
August 11, 2014
Brian Becker, National Coordinator of the ANSWER Coalition, discusses the current conflict in Ukraine and the potential for a wider war. Gloria La Riva of the National Committee to Free the Cuban Five discusses U.S. counterrevolutionary efforts in Cuba.
PLUS: Racist forces take aim at immigrant children
August 4, 2014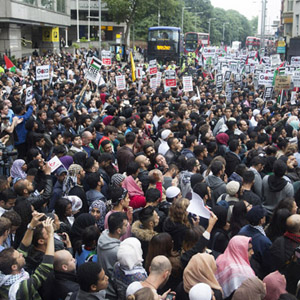 Richard Becker, author of "Palestine, Israel and the U.S. Empire," discusses Israel's unrelenting military offensive against Gaza. Attorney Heather Benno talks about the intense media focus on immigrant children and the anti-immigrant voices targeting them.