Episodes
PLUS: Women's rights wins in New Mexico, Ohio
December 2, 2013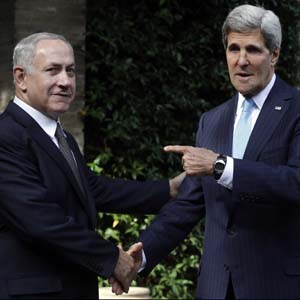 Mazda Majidi analyzes the agreement on Iran's nuclear program. Danielle Norwood discusses the power of organized resistance behind recent women's rights victories. Mike Prysner discusses the looming extension of the Afghanistan occupation.
PLUS: Attack on USPS is an attack on workers
November 25, 2013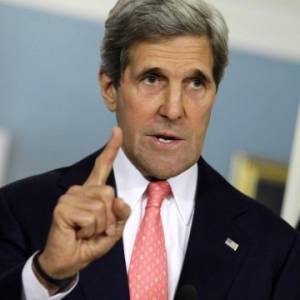 Mazda Majidi examines the U.S. threat of new sanctions against Iran over its nuclear program. Radhika Miller looks at "economic recovery" policies for the rich only. Labor leader Ken Lerch examines union-busting efforts to privatize the USPS.
PLUS: Free Marissa Alexander now!
November 18, 2013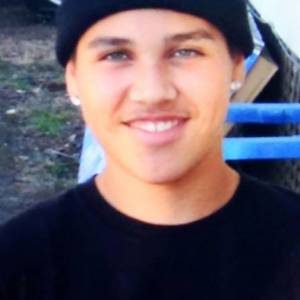 Estevan Hernandez discusses the movement for justice for 13-year-old police brutality victim Andy Lopez. Danielle Norwood looks at Congressional efforts to ban abortion after 20 weeks. Heather Benno gives the latest on the case of Marissa Alexander.