Episodes
PLUS: Solitary confinement in prisons violates human rights
April 21, 2014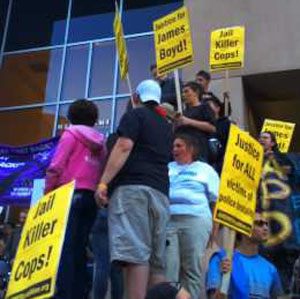 Organizer Sydney Hodge reports on Albuquerque protests against the police killing of James Boyd. Mazda Majidi of Liberation News covers the latest on Syria's civil war. Attorney Heather Benno analyzes a California court ruling on solitary confinement.
PLUS: Forging a way forward against police brutality
April 14, 2014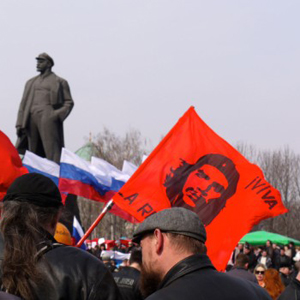 ANSWER Coalition's Brian Becker on the emerging protest movement against neo-fascism in Kiev. Peta Lindsay of WORD on Obama Administration and pay equity. Voices from a recent California conference against police terror.
PLUS: Families of police brutality victims speak out
April 7, 2014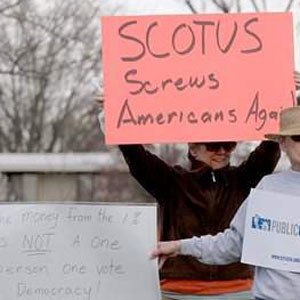 Socialist and DC Council candidate Eugene Puryear speaks out on the latest high court ruling on campaign finance. Liberation News' Jane Cutter on new UN report on climate change. Voices from a California conference against police brutality.