Episodes
PLUS: International Women's Day and criminal injustice
March 3, 2014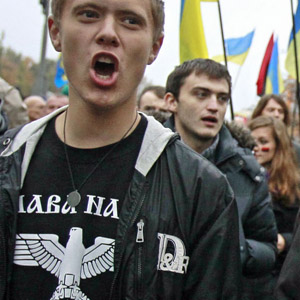 ANSWER Coalition's Brian Becker speaks on the crisis in the Ukraine. Liberation News' Eugene Puryear addresses the life of Chokwe Lumumba. Women Organized to Resist and Defend's Kerbie Joseph on the impact of the War on Drugs on women.
PLUS: Native American fight against racism in sports makes gains
February 24, 2014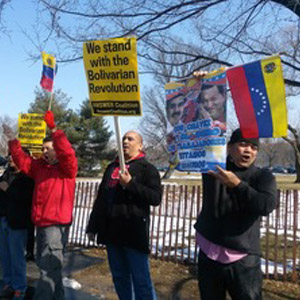 Party for Socialism and Liberation's Gloria La Riva investigates the latest in Venezuela. Campaign to Bring Mumia Home's Shesheena Bray on the nomination igniting the right. Jacqueline Keeler of Eradicating Offensive Native Mascotry on social media.
PLUS: Demostrators demand accountability for drone strikes
February 17, 2014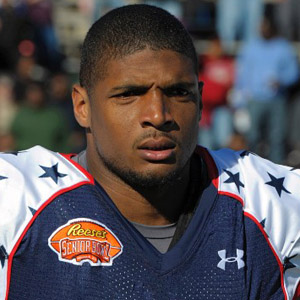 Attorney Radhika Miller on Michael Sam's coming out prior to the May NFL draft. PSL's Jessie Farine on the Pittsburgh movement against a medical powerhouse. Liberation Radio's Estevan Hernandez reports on a protest against drone proliferation.