Episodes
PLUS: Ukraine air disaster: behind the propaganda blitz
July 21, 2014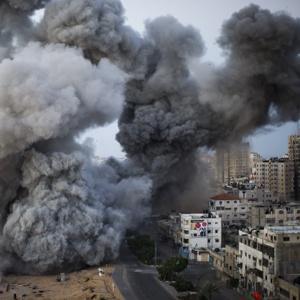 Richard Becker of the ANSWER Coalition discusses the historical precedent for Israel's brutal assault on Gaza and Israeli military objectives. Brian Becker of the Party for Socialism and Liberation analyzes the Malaysia Airlines disaster and U.S. attempts to blame Russia in the midst of a war in Ukraine.
PLUS: Freedom Summer's 50th anniversary remembered
July 14, 2014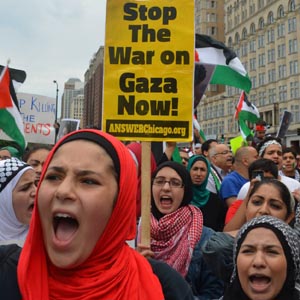 Richard Becker of the ANSWER Coalition dissects Israel's lies surrounding its brutal attack on Gaza, and discusses the movement in solidarity with Palestine. Eugene Puryear of Liberation News looks at the 50th anniversary of Freedom Summer.
PLUS: A socialist view of the struggle against a new war on Iraq
July 7, 2014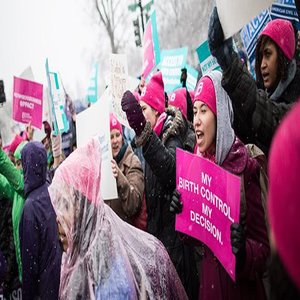 Mara Verheyden-Hilliard, executive director of the Partnership for Civil Justice discusses the anti-woman Hobby Lobby decision. Jeff Bigelow, veteran trade-unionist, talks Supreme Court moves against labor. Sarah Sloan, PSL member, on Iraq.