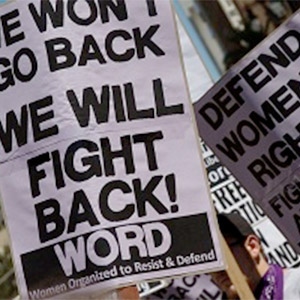 Listen now: Danielle Norwood of WORD (Women Organized to Resist and Defend) reports on upcoming actions fighting back against the coordinated right-wing attack on abortion rights, voting rights, workplace protections and more.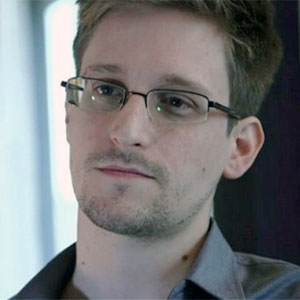 Listen now: Carl Messineo, legal director of the Partnership for Civil Justice Fund, talks about a new campaign titled Thank You, Ed Snowden building support for the NSA whistleblower and challenging the surveillance state.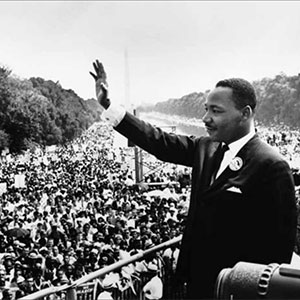 Listen now: Eugene Puryear discusses the upcoming Aug. 24 Rally and March in Washington, D.C., commemorating the 50th anniversary of the historic 1963 March on Washington where Dr. Martin Luther King delivered his famous "I Have a Dream" speech.