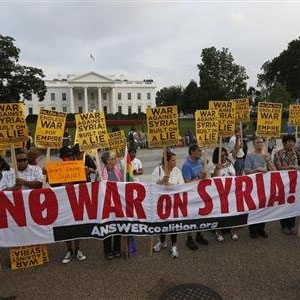 Listen now: Brian Becker, National Coordinator of the ANSWER Coalition, reports back on his recent visit to the Middle East and dissects the imperialist narrative on the alleged use of chemical weapons in Syria.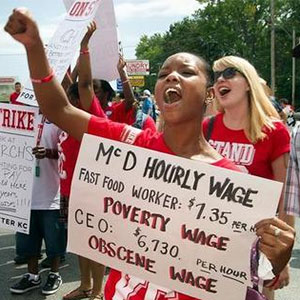 Listen now: Radhika Miller speaks on the growing labor activism among retail and food service workers fighting for decent pay, benefits and better working conditions, and explains why workers deserve more – and businesses can afford it.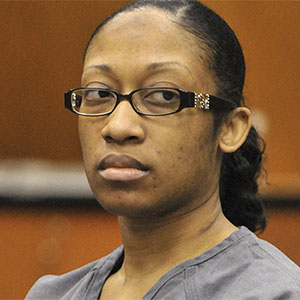 Listen now: Nathalie Hrizi of WORD (Women Organized to Resist and Defend) looks at the case of Marissa Alexander and why the fight for her freedom has become a focal point for the struggle against racism and women's oppression.