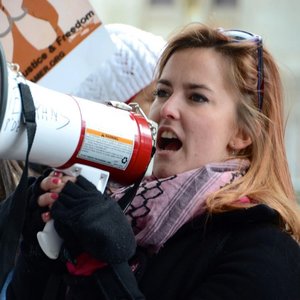 Listen now: Alli McCracken of CODEPINK discusses the growing movement to boycott firms that profit from stolen Palestinian resources, like Ahava makeup and their use of materials from the illegal Mitzpe Shalem settlement in the West Bank.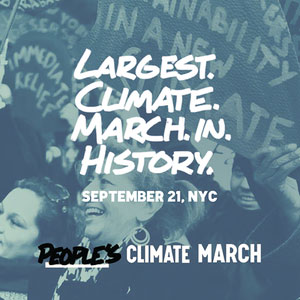 Listen now: Voices from the People's Climate March, the massive demonstration for climate justice that just took place in New York City as hundreds of world leaders gathered there, with 2,808 solidarity events taking place in 166 countries.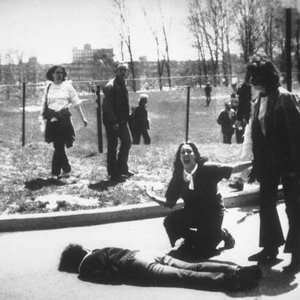 Listen now: Eugene Puryear of the ANSWER Coalition speaks about the controversy involving Urban Outfitters and a product the company promoted that to attempt to profit off of the 1970 Kent State shooting of four anti-war students.