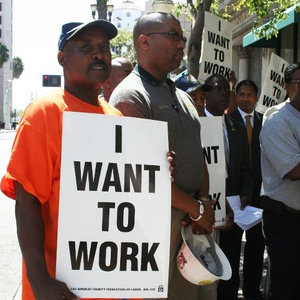 Fighting unemployment amongst D.C.'s Black residents
Listen now: Jennifer Bryant, organizer with ONE DC (Organizing for Neighborhood Equity DC), discusses the organization's work to fight unemployment and underemployment, as joblessness has reached Depression-level heights amongst D.C.'s Black residents.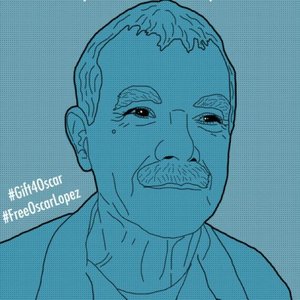 Venezuela calls for prisoner exchange: Free Oscar Lopez Rivera!
Listen now: Andre Lee Muñiz, Editor of La Respuesta magazine, discusses the Bolivarian Revolution's international solidarity with Puerto Rico as Venezuelan President Nicolas Maduro calls for a prisoner swap to free Puerto Rican revolutionary Oscar Lopez Rivera, held in U.S. prisons for 33 years.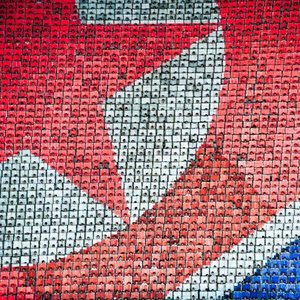 North Korea: Separating Truth from Fiction
Listen now: Brian Becker, National Coordinator of the ANSWER Coalition, outlines the recent developments between the United States and North Korea—the most sanctioned country on the planet. He also discusses the suppression of a left-wing political party in South Korea and the imprisonment of its leadership.