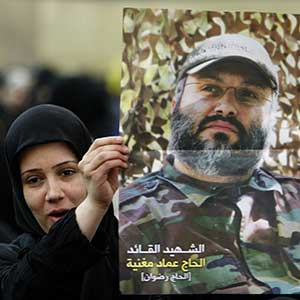 CIA carried out terrorist bombing in Syria's capital – why are they claiming it now?
Listen now: Richard Becker, author of Palestine, Israel and the U.S. Empire, analyzes the recent admission by the CIA that, along with Mossad, it carried out a terrorist car bombing in Damascus, Syria, in 2008. After you listen to the interview, read more at LiberationNews.org.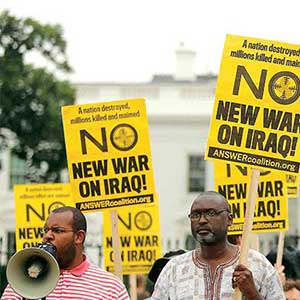 The next phase of the anti-war movement
Listen now: Sarah Sloan, National Staff Coordinator of the ANSWER Coalition, discusses the next phase of the anti-war movement and upcoming actions marking the 12th anniversary of the 2003 U.S. invasion of Iraq, culminating in a Rally and March at the White House on Saturday, March 21.