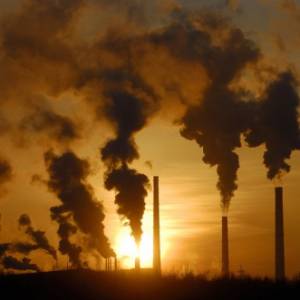 Listen now: Howard University student and environmental justice activist Brian Menifee speaks on the growing nationwide movement connecting the dots between the environment, poverty and racism.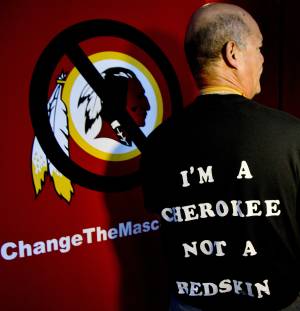 Listen now: Attorney and activist Radhika Miller discusses the struggle led by Native Americans and joined by community activists, religious leaders, journalists and many others to push the NFL's Washington team to change its racist name.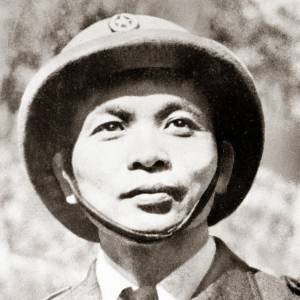 Listen now: PSL member and organizer Jack Smith remembers Gen. Vo Nguyen Giap and his leadership in the historic Vietnamese victory over the imperialist armies of the United States and its allies.