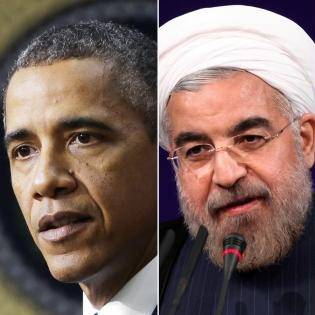 Listen now: Radhika Miller comments on Marissa Alexander's upcoming new trial and the connection between winning justice in the courts and building a movement in the streets.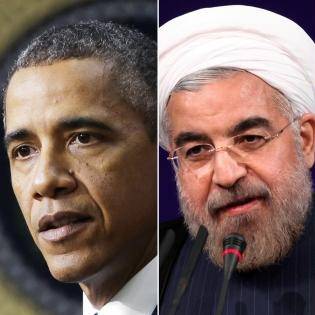 Listen now: PSL member Mazda Majidi analyzes new developments in U.S.-Iran relations following the election of President Hassan Rouhani, and what it could mean for Iran and the region.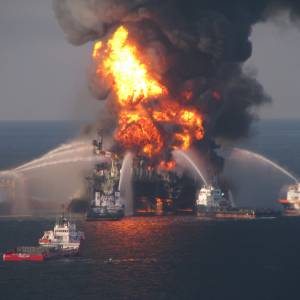 Listen now: Activist Danielle Norwood speaks on BP's no-holds-barred legal efforts to safeguard its profits at the expense of the victims of the Deep Horizon oil spill.