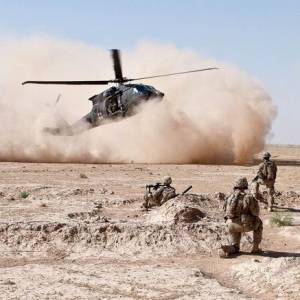 Listen now: PSL member Eugene Puryear analyzes the recent U.S. raid in Somalia and how the alleged fight against terrorism has helped advance Washington's imperialist agenda in Africa.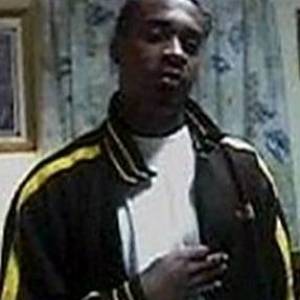 Listen now: Nikia Ramsey speaks on the murder of her brother Burrell "Bo" Ramsey-White by Boston police, and the corruption, racism and cover-ups surrounding the case.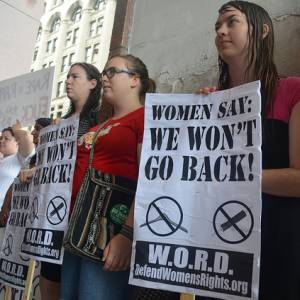 Listen now: WORD (Women Organized to Resist and Defend) organizer Sydney Hodge discusses the ballot measure that would ban abortions after 20 weeks in Albuquerque, N.M., and the larger war on women across the country.