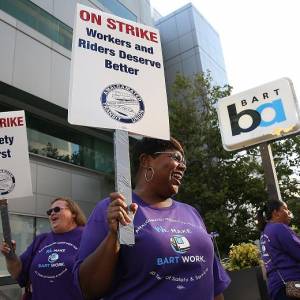 Listen now: PSL member and union organizer Gloria La Riva speaks on the BART strike in the San Francisco Bay Area and what's at stake for organized labor as the public transit workers walk out.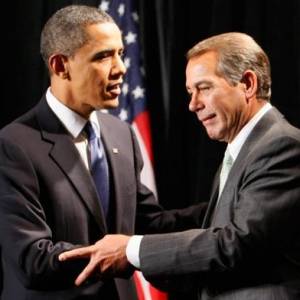 Listen now: Brian Becker, national coordinator of the ANSWER Coalition (Act Now to Stop War and End Racism), explains how Democrats are joining Republicans in turning the gov't shutdown into a major assault on vital social programs including Social Security.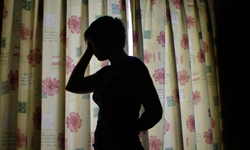 Listen now: Kristy Childs discusses the scourge of sex trafficking, the misconceptions about prostitution, and the fight-back movement against the criminalization of women.