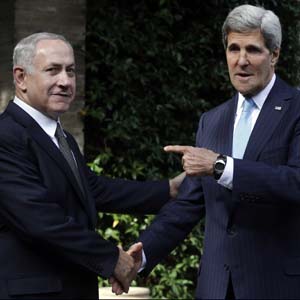 Listen now: Mazda Majidi of Liberation newspaper's editorial board analyzes the agreement on Iran's nuclear program, the ongoing sanctions, and the disagreement between the United States and Israel.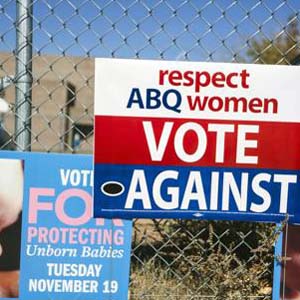 Listen now: WORD (Women Organized to Resist and Defend) activist Danielle Norwood discusses the power of organized resistance that led to the recent victories for reproductive rights in Albuquerque and in the struggle around the Stebeunville rape case.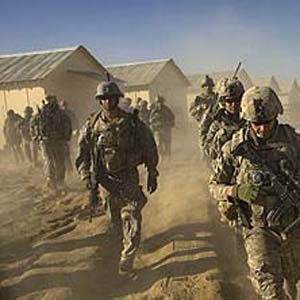 Listen now: Iraq war veteran and March Forward! co-founder Mike Prysner discusses immunity for war crimes and Afghanistan's future as its President Hamid Karzai prepares to sign an agreement to retain U.S. troops for years to come.