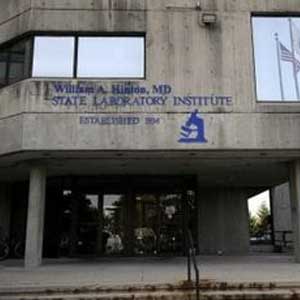 Listen now: PSL organizer Eugene Puryear speaks on the recent Massachusetts crime lab scandal rife with prosecutorial misconduct and other official abuses under the War on Drugs banner.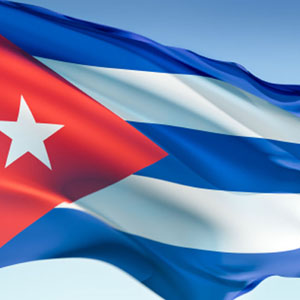 Listen now: Gloria La Riva of the National Committee to Free the Cuban Five discusses recent news of the suspension of Cuban consular services after its sole financial partner withdraws.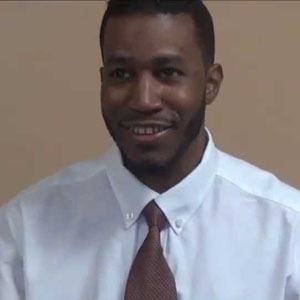 Listen now: Filmmaker Deirdre Sinnott talks about the 1990 New York case that resulted in the imprisonment of seven youth, and her film "23 Reasons Why 23 Years in Enough: Clemency for Pascual Carpenter," which chronicles one defendant's experience.