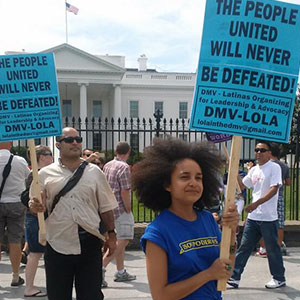 Listen now: Immigration attorney and WORD (Women Organized to Resist and Defend) activist Heather Benno discusses a recent Unity Rally for Immigrant Rights at the White House and the continued urgency of the struggle for full equality for immigrants.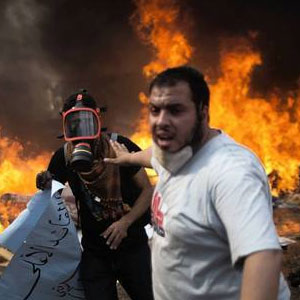 Listen now: PSL member and activist Mazda Majidi analyzes Washington's orientation toward the brutal crackdown in Egypt, and the threat posed to the Egyptian revolutionary movement by the military's tightening grip.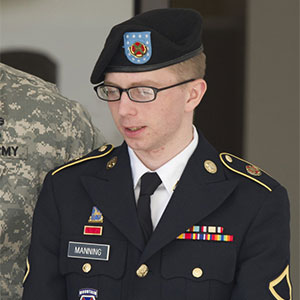 Listen now: Iraq war veteran and March Forward! co-founder Mike Prysner looks at the sentencing of Chelsea Manning, formerly known as Bradley Manning, and its potentially chilling effect on those seeking to expose U.S. war crimes.