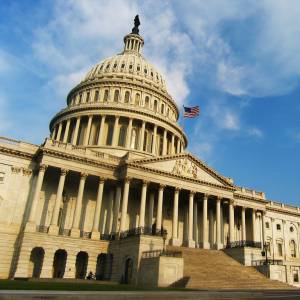 Listen now: ANSWER Coalition organizer Eugene Puryear looks at the imminent federal government shutdown and the questions raised by the politicians' failure to address poverty, unemployment and lack of health care.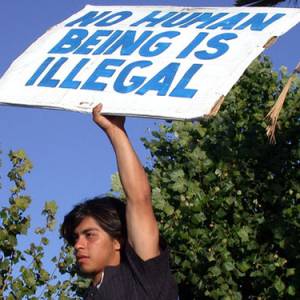 Listen now: Juan Jose Gutierrez, co-founder of the Full Human Rights for Immigrants Coalition, discusses the Oct. 5 National Day of Dignity and Respect demanding immigrant rights in over 100 cities, and the Oct. 8 massive rally and concert in Washington, D.C.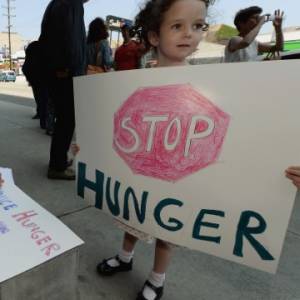 Listen now: PSL member Caneisha Mills talks about the battle over funding for the Supplemental Nutrition Assistance Program and how 47 million people, including 22 million children, could find themselves facing even greater food insecurity.