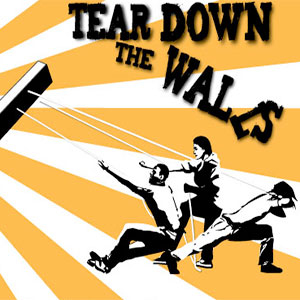 Listen now: Chuck Kaufman, National Coordinator of the Alliance for Global Justice, speaks on the upcoming Tear Down the Walls conference bringing together immigrant rights, environmental justice, anti-imperialist and other movements to talk strategy and action.
Listen now: Mike Prysner, co-founder of March Forward!, discusses U.S. efforts to secure immunity for its war crimes against the people of Afghanistan and what Washington's latest maneuvers reveal about the colonial character of the ongoing occupation.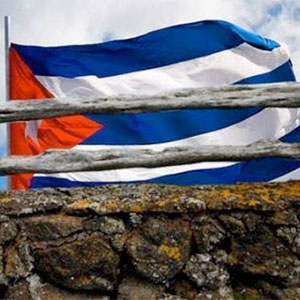 Listen now: Gloria La Riva, coordinator of the National Committee to Free the Cuban Five, gives an update on efforts to free the Cuban Five and analyzes the upcoming UN vote against the U.S.-imposed economic blockade of Cuba.