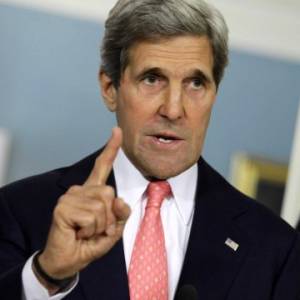 Listen now: PSL member Mazda Majidi examines U.S.-Iran talks over Iran's nuclear program and what the threat of sanctions – even as negotiations continue – means for Iranian sovereignty.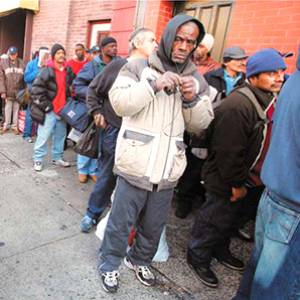 Listen now: Radhika Miller looks at the "economic recovery" policies yielding record profits for the super rich while working families struggle to make ends meet.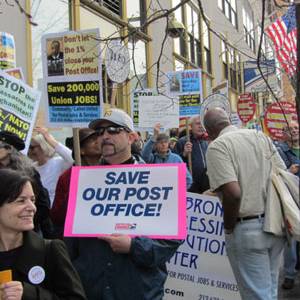 Listen now: Ken Lerch, President of the National Association of Letter Carriers (NALC), Branch 3825 Rockville, MD, examines the no-holds-barred, union-busting efforts to privatize the United States Postal Service that could cost thousands of workers their jobs.