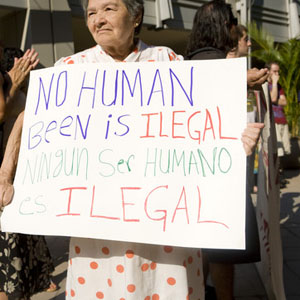 Listen now: Immigrant rights activist Blanca Hernandez chained herself to the ICE office in Washington, D.C., as part of nationwide protests against deportations. She speaks to Liberation Radio about the movement for immigrant justice.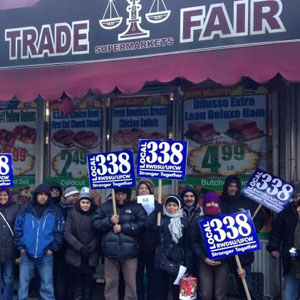 Listen now: PSL activist Mike Chrisemer shares the voices of workers impacted by the holiday closing of a Queens, N.Y., grocery store with no notice given as workers were locked out in freezing temperatures. Workers rallied and told their stories.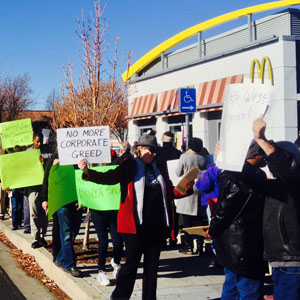 Listen now: Liberation Radio's Rene Ruiz reports on the fast-food worker protests for a living wage that swept the United States in December, including those struggling to make ends meet, their supporters and others fighting for better wages.