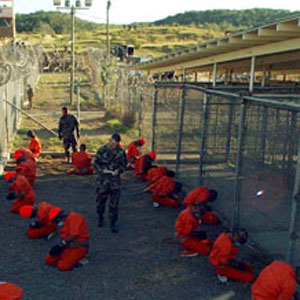 Listen now: Radhika Miller of the Party for Socialism and Liberation analyzes what the anniversary of the Guantanamo camp's opening has meant for human rights, the political climate and imperial power.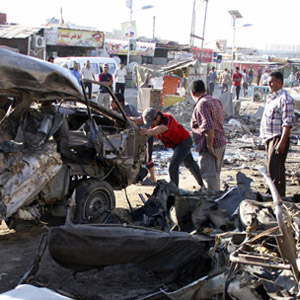 Listen now: Iraq veteran Mike Prysner of March Forward assesses the latest word on sectarian violence in Iraq and imperialism's role in creating the conditions that have plunged the country into new warfare.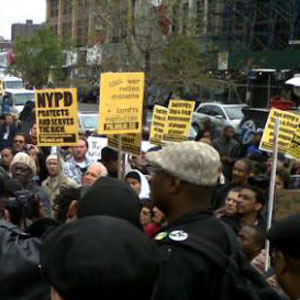 Listen now: Kerbie Joseph of the ANSWER Coalition shares how New York City is organizing against the return of William Bratton as police commissioner, as well as the stop-and-frisk policies he ushered in.