Listen now: Eugene Puryear of the ANSWER Coalition reviews President Barack Obama's 2014 State of the Union address for what was mentioned and what was not, and the prospects for the working class in the coming year.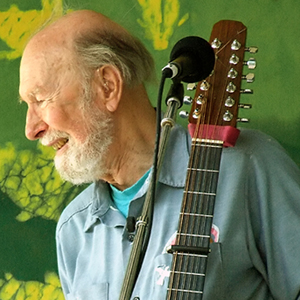 Listen now: Party for Socialism and Liberation student organizer Mike Wang discusses the life of late folk singer Pete Seeger — his activism, historic stands and what Seeger may be best remembered for.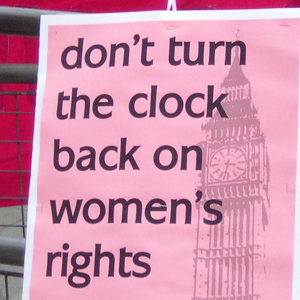 Listen now: Jane Cutter of Liberation News examines the latest Guttmacher Institute report on the state of abortion rights over the past year, which noted the scores of statewide and national attacks on the right to choose, as well legal strategies.