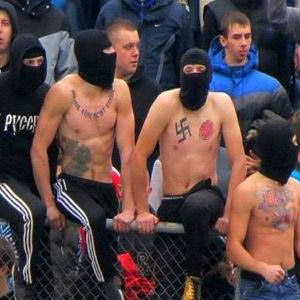 Listen now: ANSWER Coalition's Brian Becker joins the program to discuss U.S. and European Union support for the far-right forces that have taken power in the Ukraine, the demonization of Russia and an authentic anti-imperialist orientation to the crisis.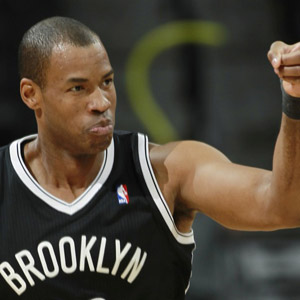 Listen now: Attorney Radhika Miller examines basketball player Jason Collins joining the Brooklyn Nets, breaking a barrier for LGBTQ athletes. She also looks at Collins' selection in light of the recent Arizona-NFL showdown over anti-gay legislation.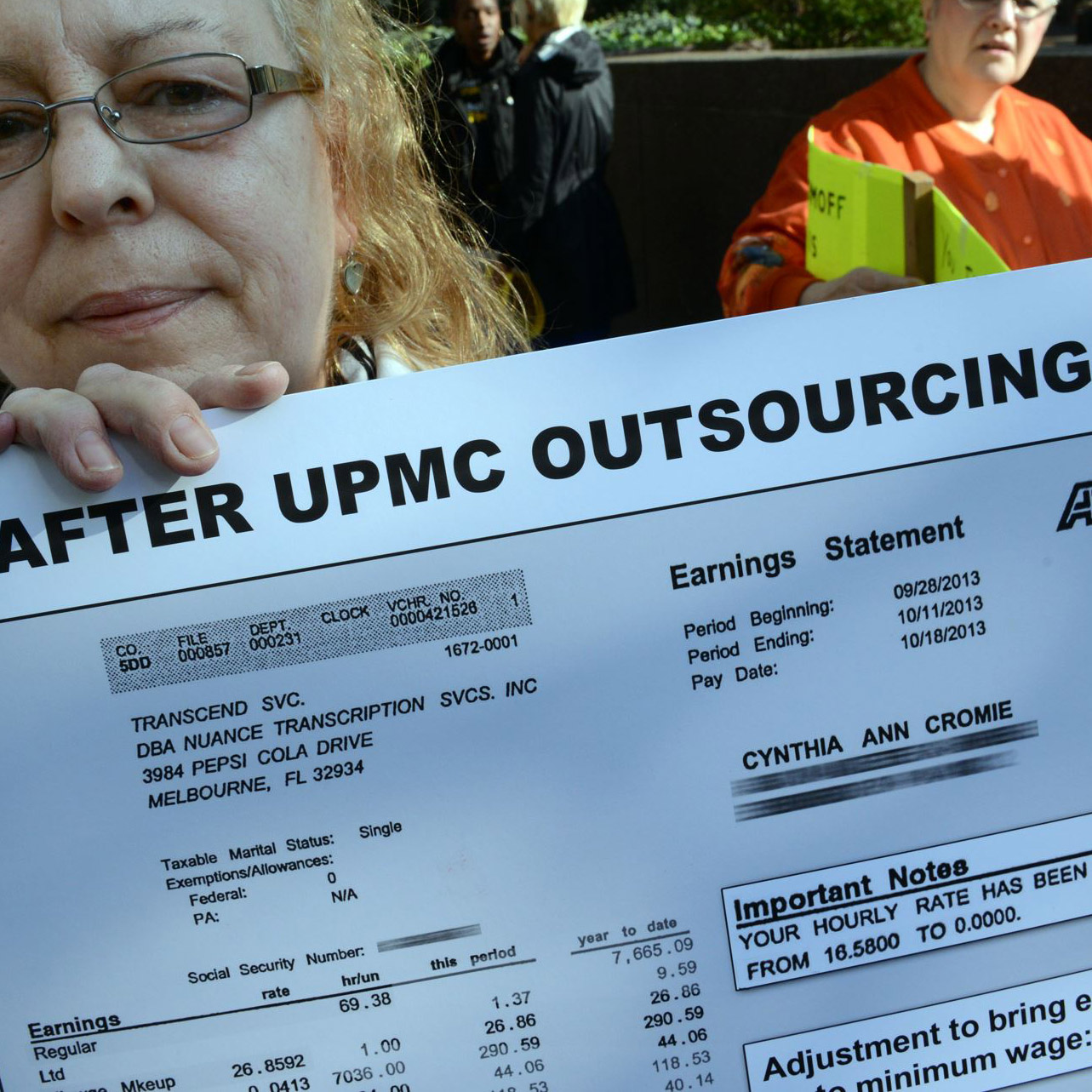 Listen now: Liberation Radio's Jessie Farine interviews a University of Pittsburgh Medical Center worker and an SEIU organizer about the fight for a living wage for labor in the state, as the movement gains momentum.