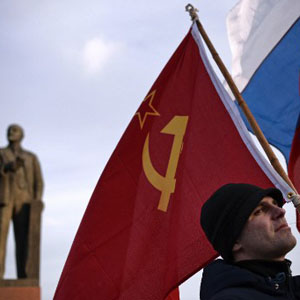 Listen now: Brian Becker of the ANSWER Coalition addresses the recent Crimea vote to break away from Ukraine and the West's response to its stand against fascism.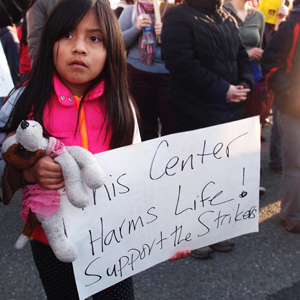 Listen now: Attorney Heather Benno reports on recent hunger strikes at immigration detention facilities in Washington and Texas, and the struggle for immigrant justice today.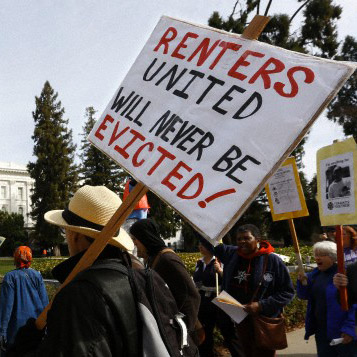 Listen now: Liberation Radio's Rene Ruiz covers a Sacramento demonstration against California's soaring rent costs and renters' rights. The state has seen some of country's most costly rents with few affordable housing options.