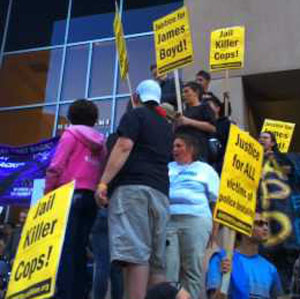 Listen now: Sydney Hodge of the Party for Socialism and Liberation reports on the Albuquerque, New Mexico movement against police brutality that has emerged in the wake of the killing of James Boyd captured on video.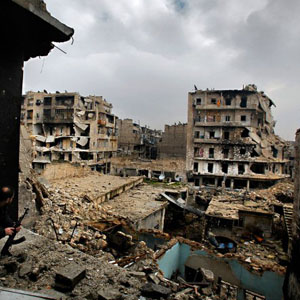 Listen now: Mazda Majidi of Liberation News addresses the latest on the situation in Syria, from gains by the country's leadership against insurgents to the engagement of Turkey, Jordan and Israel in the war.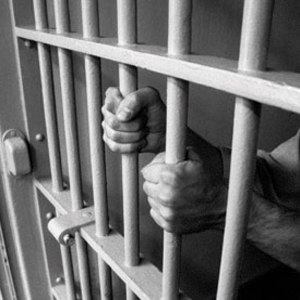 Listen now: Attorney Heather Benno analyzes a recent federal court ruling against California for its treatment of mentally ill inmates in solitary confinement in the state's prison system.