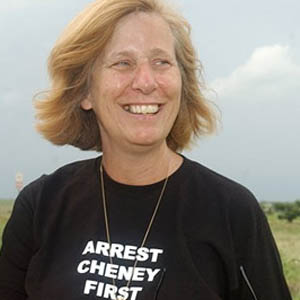 Listen now: California gubernatorial candidate and world renowned activist Cindy Sheehan joins Liberation Radio to talk about her campaign, the issues impacting the state and the need for socialist, people-oriented solutions to the economic crisis.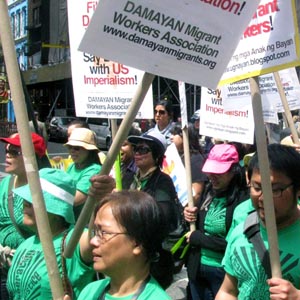 Listen now: Leah Obias of the Damayan Migrant Workers Association discusses the issue of labor trafficking and Baklas, a new campaign from Damayan and Women Organized to Resist and Defend on the root causes of trafficking.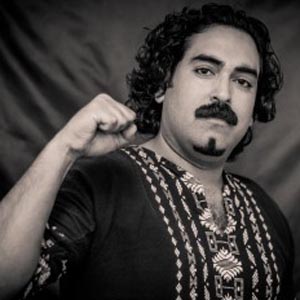 Listen now: Frank Lara of the Party for Socialism and Liberation is challenging Nancy Pelosi for her Congressional seat. Pelosi has become a central figure in the Benghazi scandal, and Lara tackles the issues related to the ongoing political clash.