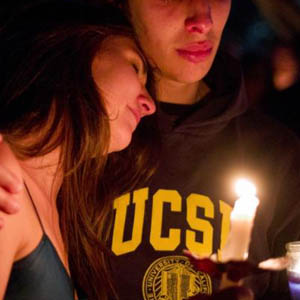 Listen now: Meghan Murphy of Feminist Current explores the killings in California by Elliot Rodger against a larger backdrop of misogyny, violence and sexism. (We featured an edited version of the interview on our show; for the full interview, click here.)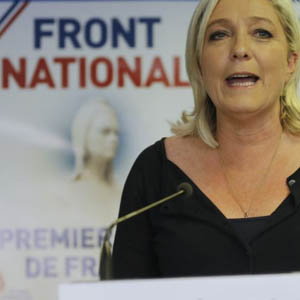 Listen now: Walter Smolarek of the ANSWER Coalition looks at the rise of anti-immigrant, ultranationalist and neo-fascist parties in Europe, many of which have seen electoral victories, and the economic crisis that has given them life.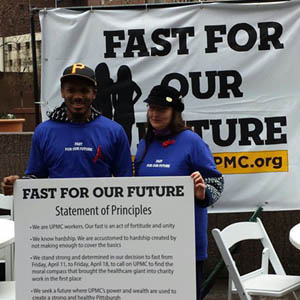 Listen now: Jessie Farine of Liberation Radio has brought listeners ongoing reporting from the University of Pittsburgh Medical Center struggle by UPMC workers. This week, he interviews three staffers who held a fast to draw attention to the labor movement.