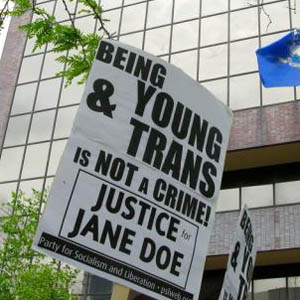 Listen now: Al Riccio of the Party for Socialism and Liberation talks about the Jane Doe case and how the Justice for Jane campaign is challenging mass incarceration and the plight of transgender youth.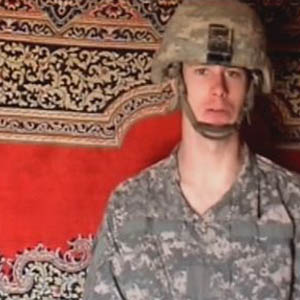 Listen now: Attorney Radhika Miller investigates the media frenzy around the Bowe Bergdahl story, amid claims Bergdahl should have not been freed due to his alleged anti-war views.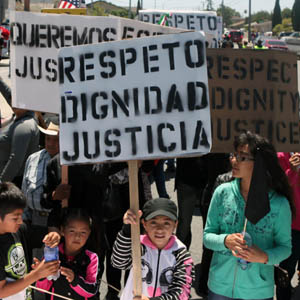 Listen now: Rene Ruiz of Liberation Radio reports from the scene of protests in Salinas, California, where a string of killings by area police have outraged the community.