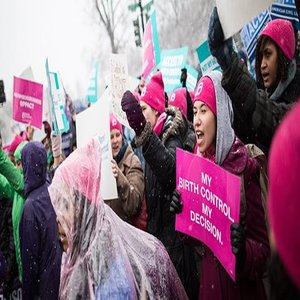 Listen now: Mara Verheyden-Hilliard, Executive Director of the Partnership for Civil Justice and prominent Civil Rights and Civil Liberties attorney examines the Supreme Courts recent Hobby Lobby ruling attacking Women's rights.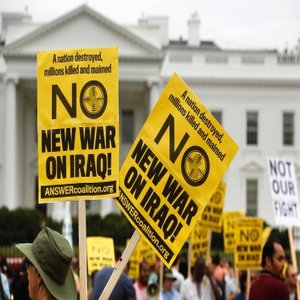 Listen now: Jeff Bigelow, veteran trade-union organizer and Party for Socialism and Liberation member examines the Supreme Court's decision in Harris v. Quinn and discusses its implications for the labor movement.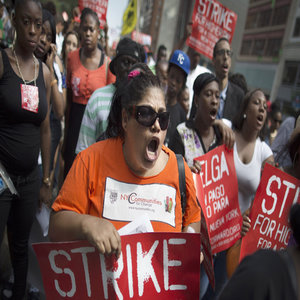 Listen now: Sarah Sloan, member of the Party for Socialism and Liberation, discusses the importance of the anti-war struggle to the socialist movement, and the fight against a new Iraq war.