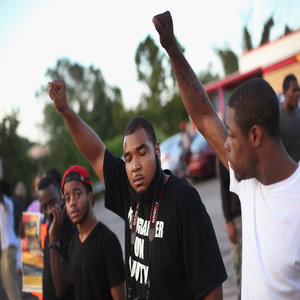 Listen now: Kashara White of the Party for Socialism and Liberation in Philadelphia speaks from Ferguson on systemic racism as the federal government commences its investigation of the Ferguson P.D. one month after the police murder of Mike Brown.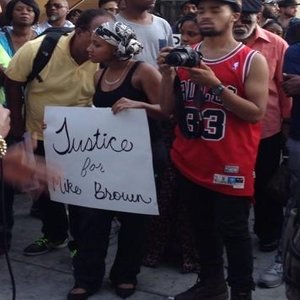 Listen now: Ethan Jury of Liberation Radio speaks with Sabrina Sample of the PURP Collective (People Utilizing Real Power) at a Philadelphia demonstration in solidarity with the struggle for justice in Ferguson about the outpouring of similar militant protests around the country.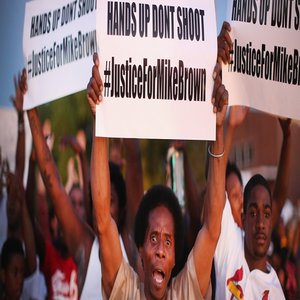 Listen now: Eugene Puryear of the ANSWER Coalition in Washington, D.C., analyzes the growing significance of the Ferguson movement, and the potential for winning justice for Mike Brown and fighting the epidemic of racist police terror nationwide.