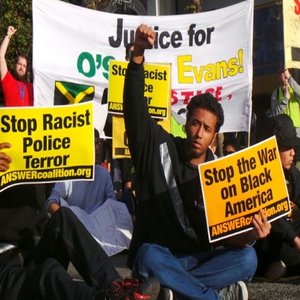 The developing movement against racism and police terror
Listen now: Eugene Puryear, a leader of the Party for Socialism and Liberation, provides insight into the growing movement against police terror, the emerging leadership among Black youth and the ongoing response from athletes and celebrities in support of the struggle.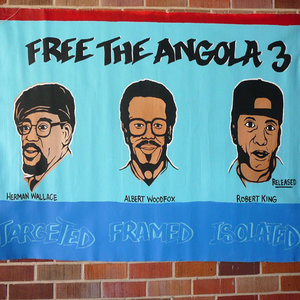 Angola 3 – Albert Woodfox's conviction overturned!
Listen now: Robert King Wilkerson, one of the Angola 3 released in 2001, discusses the recent ruling to overturn Albert Woodfox's conviction after 42 years in solitary. The Angola 3's struggle highlights the torture of solitary confinement and the need to fight it.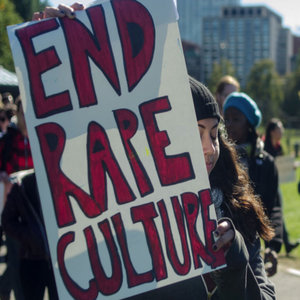 Fighting rape culture
Listen now: Radhika Miller, an organizer with WORD (Women Organized to Resist and Defend), discusses sexual assault on college campuses and how the ongoing story about the culture at the University of Virginia exposes institutionalized sexism under capitalism both on and off college campuses.