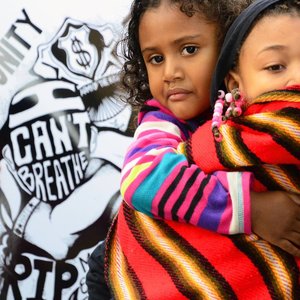 Huge demonstrations push forward movement against police terror
Listen now: Kerbie Joseph from the Party for Socialism and Liberation in New York City reports on the outpouring of protesters in recent marches across the country against police terror. She discusses the steadfast movement that continues to grow.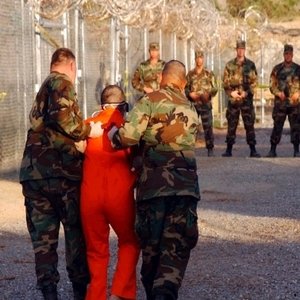 Report details massive U.S. torture program
Listen now: Eugene Puryear, a leader of the PSL in Washington, D.C., discusses the worldwide outcry upon the release of the Senate Select Committee on Intelligence report on torture. He looks at the context of the report and how we should respond.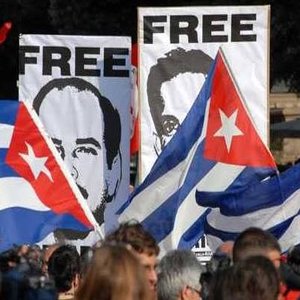 The Cuban Five are finally free!
Listen now: Gloria La Riva, National Coordinator of the National Committee to Free the Cuban Five, discusses the 16-year struggle to free the Cuban Five, how the Five exposed the CIA's counterrevolutionary activities, and the shift in U.S.-Cuba relations.