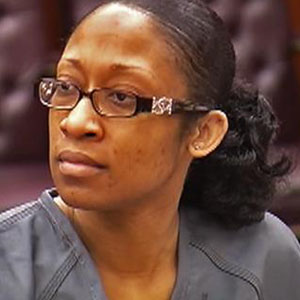 Listen now: Women Organized to Resist and Defend's Heather Benno reports on the Marissa Alexander case, and state prosecutors' attempts to send her back to prison, as well as the movement to free Alexander.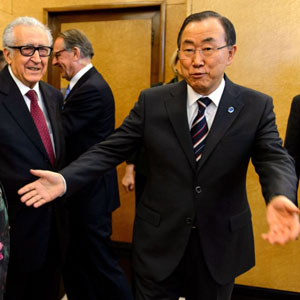 Listen now: Liberation newspaper's Mazda Majidi analyzes the internationally brokered talks on Syria's nuclear program, the push to exclude Iran, and the sides left participating in negotiations.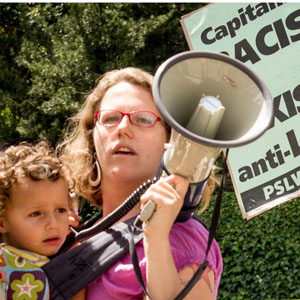 Listen now: The Party for Socialism and Liberation's Nathalie Hrizi speaks about her run for the California Insurance Commissioner seat, the healthcare situation facing the state, and why she's running for office regulating the insurance industry.