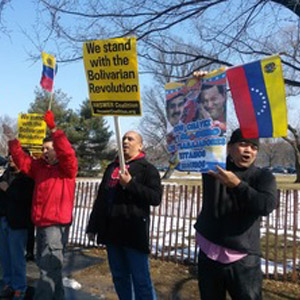 Listen now: Gloria La Riva of the Party for Socialism and Liberation reports on the ongoing right-wing unrest in Venezuela and the fight for the country's future as the first anniversary of President Hugo Chavez's death nears.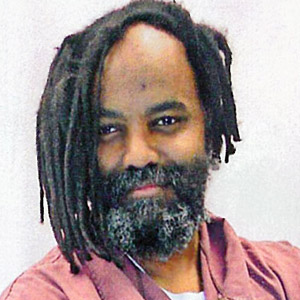 Listen now: Shesheena Bray of the Campaign to Bring Mumia Home discusses the Justice Department nomination of an attorney who worked on Mumia Abu-Jamal's case and how the Fraternal Order of Police and allies are attempting to attack him.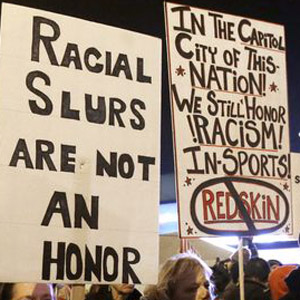 Listen now: Native American activist Jacqueline Keeler of Eradicating Offensive Native Mascotry, an online organizing group, shares how the activists went from meeting to Twitter to taking their demands to the Super Bowl, and implications for building campaigns.