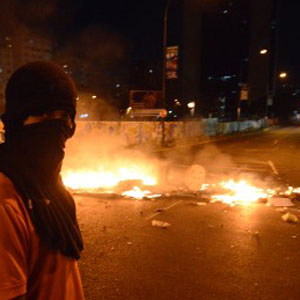 Listen now: Party for Socialism and Liberation's Gloria La Riva exposes the violence of the right-wing opposition in Venezuela and attempts by the capitalist class to destabilize President Nicolas Maduro's administration.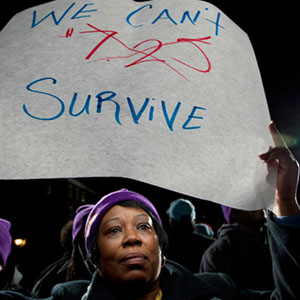 Listen now: Attorney Radhika Miller analyzes the campaign to raise the minimum wage that is sweeping the country. Miller explores why simply raising the wage is not enough for working people.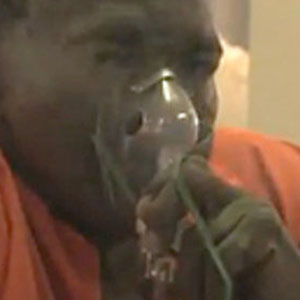 Listen now: Journalist Kanya D'Almeida, who recently wrote about the skyrocketing number of elderly women and men behind bars, examines why many states are facing a human rights crisis because many institutions were never equipped to care for aging inmates.