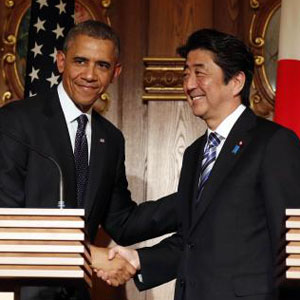 Listen now: Sarah Sloan puts President Obama's Asia trip in perspective, and looks at the administration's goals during visits to Japan and other nations, and how they relate to the region's changing political landscape.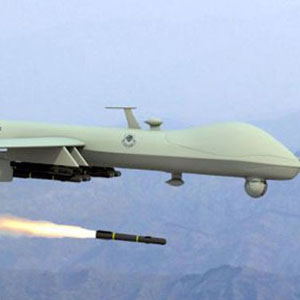 Listen now: Walter Smolarek of the ANSWER Coalition discusses the latest U.S. drone strikes in Yemen and the growing international movement against Western imperialism's murderous drone wars.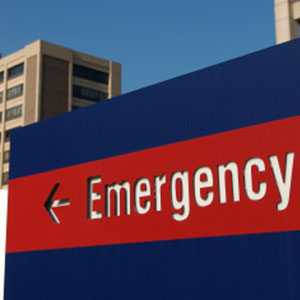 Listen now: Socialist candidate Nathalie Hrizi is running for California Insurance Commissioner and explains why the health care crisis is now at a critical state around the country. The solution, she says, will take organizing and action.