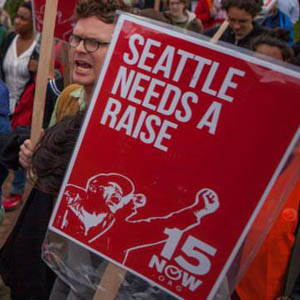 Listen now: Ronnie Rodriguez with 15 Now, an organization fighting in Seattle for a $15/hr minimum wage, discusses the movement of low-wage workers and the struggle in Seattle that has gained national attention.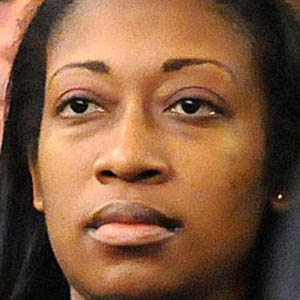 Listen now: Heather Benno of WORD (Women Organized to Resist and Defend) gives an update on the fight to free Marissa Alexander, including upcoming actions.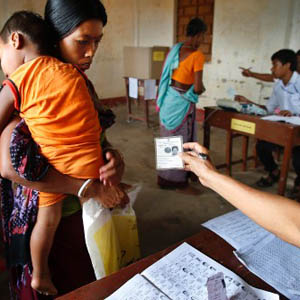 Listen now: Eugene Puryear, writer and editor at Liberation News, discusses the recent elections in India and South Africa, what to expect going forward in both countries, and the broader context of what's happening in the developing world.