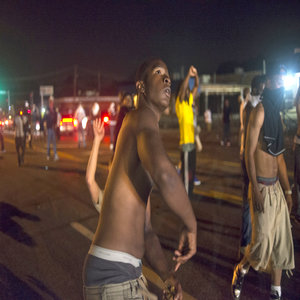 Listen now: Gloria La Riva of the Party for Socialism and Liberation, shot by a rubber bullet during demonstrations in solidarity with Michael Brown's family, describes the resilience of the community fightback in the face of police repression.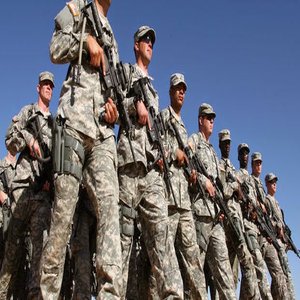 Listen now: John Beacham, ANSWER Chicago, reports from Ferguson on the militarization of the police and extreme measures to crush any voices for justice.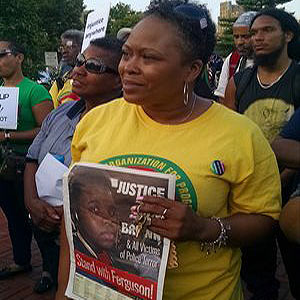 Listen now: Ana Santoyo, a Liberation News militant journalist locked up by police during the protests that have drawn worldwide condemnation, talks about her arrest with dozens of others in Ferguson.