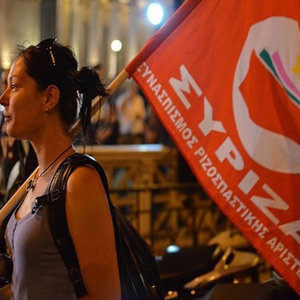 Greek election showdown and its impact on Europe's class struggle
Listen now: Walter Smolarek, a regular contributor to Liberation News, discusses the upcoming Greek elections and the significance for the movement with a the possibility of the SYRIZA (the Coalition of the Radical Left) gaining power.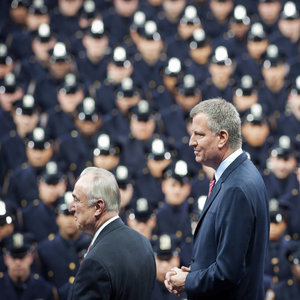 Cops turn on NYC Mayor as act of war on the people
Listen now: Karla Reyes, an organizer with the ANSWER Coalition and a member of the PSL in New York City, analyzes the meaning of the NYPD's protest against Mayor DeBlasio. Reyes points out the role of the cops under capitalism, and how this action can be read as a declaration of war on the people and movement countering police terror.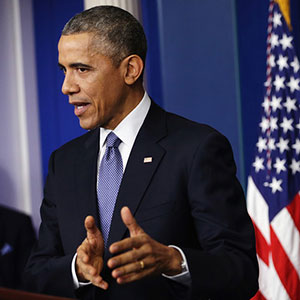 Obama's end of the year report
Listen now: Eugene Puryear, a leader of the Party for Socialism and Liberation, analyzes President Obama's end-of-year report and what workers can really look forward to in 2015.