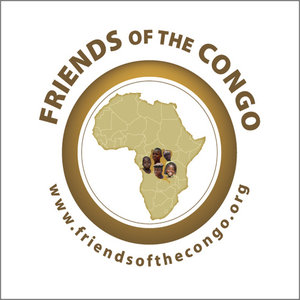 Congo resistance leader on the liberation of the Congo and Africa
Listen now: Ben Kabamba, one of many activists affected in the continued crackdown against revolutionary student activists in the Democratic Republic of the Congo, speaks on the resistance movement against neo-colonialism in the country. The Congo, the largest resource-rich country in Africa, has long been deemed key to the liberation of Africa. For more information, visit friendsofthecongo.org.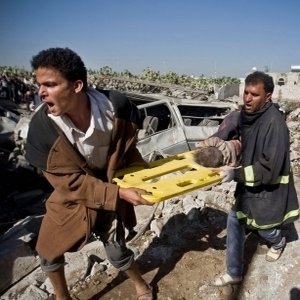 Civil war unfolds in Yemen with U.S. go-ahead
Listen now: Jane Cutter, an editor of Liberation News and a leading member of the Party for Socialism and Liberation, details the forces behind the civil war unfolding in Yemen. Yemen is currently under bombing attacks by neighboring Saudi Arabia with the blessing of the U.S. imperialists. Ground troops from Saudi Arabia and Egypt may follow in a proxy war resulting from U.S. war and occupation in the region.