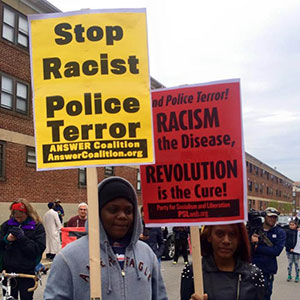 Voices from the Baltimore Uprising
Listen now: Liberation Radio brings you voices of the people of Baltimore from the heart of the uprising after the police murder of Freddie Gray. Tens of thousands of people have come out in Baltimore demanding justice, and more have taken the streets across the country in solidarity. Liberation Radio thanks Rania Khalek, a journalist with Electronic Intifada, for the audio.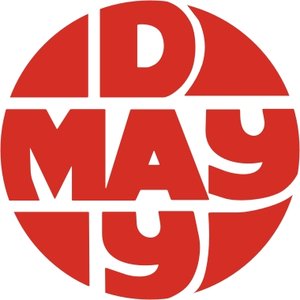 The movement that led to May Day
Listen now: Liz Lowengard, a member of the Party for Socialism and Liberation in Washington, D.C., discusses the history of the May Day holiday, its creation at the Second International to commemorate the Haymarket Massacre, and its recent significance for immigrant workers and for the movement for socialism.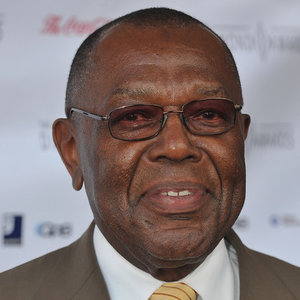 Akbar Muhammad fights terrorism charges in Guyana
Listen now: Akbar Muhammad, International Representative of the Nation of Islam, speaks about his arrest and multi-year persecution at the hands of the Guyanese government, which worked with the U.S. government to place false drug and terrorism charges on him. He has worked for many years with the poor Black and East Indian populations in the South American country, which has a long history as a Dutch and then British colony before gaining independence in 1966.