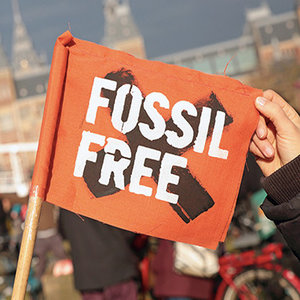 Students call for Fossil Free divestment
Listen now: Students from Georgetown University Fossil Free discuss their successful, multi-year campaign that resulted in Georgetown becoming the largest university to fully divest their endowment. The students provide insight for anyone who wants to launch a divestment campaign at their school.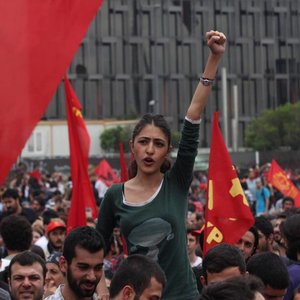 "We have to struggle for a new Turkey"
Listen now: In the second and final part of his interview with Liberation Radio, Ali Somel of the Communist Party, Turkey (KP) discusses the priorities of the KP in the struggle today, analyzes U.S. war and occupation and the resulting sectarianism in the region, and updates listeners on the May Day struggle this year that concluded in mass arrests.