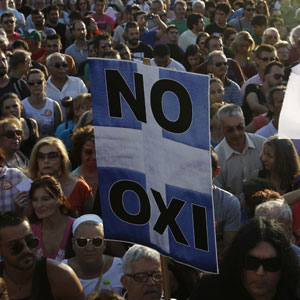 Greek people say "no" to austerity
Listen now: Walter Smolarek, a regular contributor to Liberation News, discusses the recent referendum in Greece, where more than 60 percent of voters said "No" to submitting to a brutal austerity package. He analyzes what the "No" vote means, and the possible next steps for SYRIZA (the Coalition of the Radical Left), and the Greek people.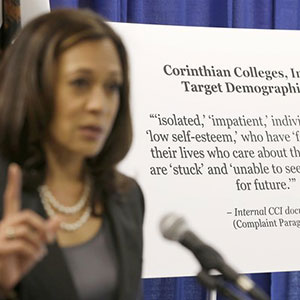 Pushing back against student loan debt
Listen now: In the second of a two-part interview, Alexis Goldstein of Strike Debt concludes her assessment of the growing movement of and support for students struggling with loan debt from educational institutions that never granted them degrees, and for degreed students who cannot afford to pay back loans due to lack of opportunity. Trade union leaders, pro-education Congressmembers and others are signing on to this movement to push back against the largest debt in the country – student debt.