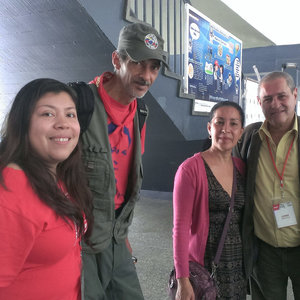 Eyewitness Venezuela: Millions vote in socialist primary elections
Listen now: Karla Reyes, a teacher in New York City and a member of the Party for Socialism and Liberation, talks about her recent trip to Venezuela where she joined international observers during the primaries for the United Socialist Party of Venezuela (PSUV). Millions cast votes for PSUV leaders, showing the growing force of the PSUV as an organization and the revolutionary process within Venezuelan society.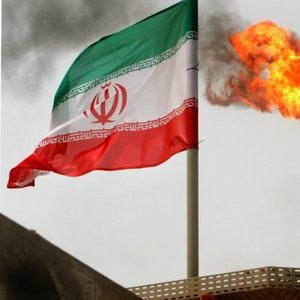 Iran beats imperialist-imposed sanctions!
Listen now: Brian Becker, National Coordinator of the ANSWER Coalition, reviews the historic and comprehensive lifting of all U.N. Security Council sanctions related to Iran's nuclear program, including steps on access to resources in areas of trade, technology, finance and energy. The dangers of imperialist designs to dominate Iran continue, but this victory is a tremendous reprieve for the people of Iran to develop their country without bearing the hardship of sanctions.