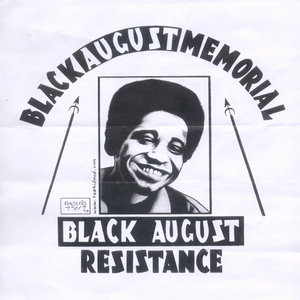 The importance of Black August
Listen now: Sean Blackmon, a member of the Party for Socialism and Liberation and an organizer with the Stop Police Terror Project – DC, speaks on the significance of Black August to the revolutionary movement as well as to the struggles against the Prison-Industrial Complex and for self-determination. He also discusses the movement against police terror in Washington, D.C.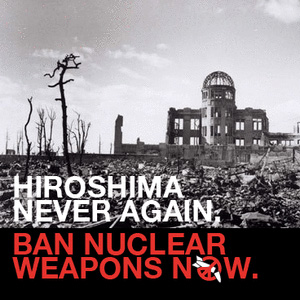 Marking the 70th anniversary of the U.S. atomic bombings of Hiroshima and Nagasaki
Listen now: Lilly Daigle, U.S. Field Organizer for Global Zero, remembers the victims of the U.S. atomic bombing of Hiroshima and Nagasaki on the 70th anniversary of the attacks, and discusses the movement against nuclear weapons in the U.S. today.