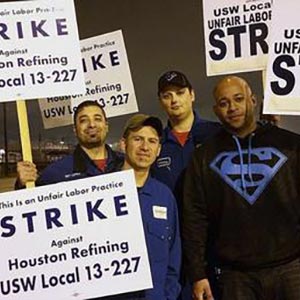 Refinery workers strike for safety against Big Oil
Listen now: Jeff Bigelow, a long-time labor organizer and member of the Party for Socialism and Liberation, provides information on the strike of thousands of oil workers that began on February 1. He reviews the primary causes for the struggle, including safety concerns, oil company use of non-labor contractual employees, and wages.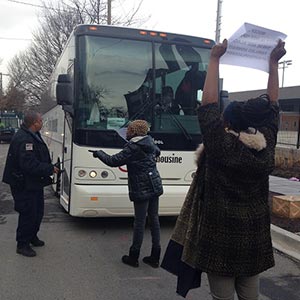 D.C. public housing tenants fight for respect and their rights
Listen now: Schyla Pondexter-Moore, a public housing activist and organizer with Empower DC, explains the reality surrounding some myths about public housing residents and the urgent need for jobs for D.C. residents.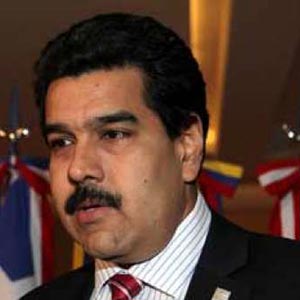 The failed coup in Venezuela and the heightened need for international solidarity
Listen now: Gloria La Riva, a leader of the Party for Socialism and Liberation, discusses the recent coup attempt in Venezuela and the role of the U.S. government in this and prior coup attempts.