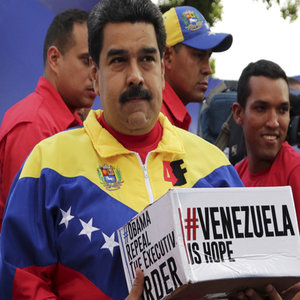 Defending Venezuela's Bolivarian Revolution
Listen now: Gloria La Riva, a leading member of the Party for Socialism and Liberation who has visited Venezuela many times, explains the dangers facing the Bolivarian Revolution in the face of U.S. threats and how we can build effective solidarity in the wake of the struggle at the Summit of the Americas.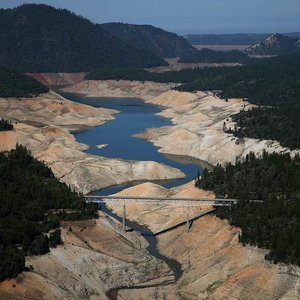 No rationing of capitalism in the California drought
Listen now: Karina Garcia, a member of the Party for Socialism and Liberation in New York City, analyzes the current California drought, which is now in its fourth year and seemingly without an end in sight. She explains how the conservation measures promoted by politicians take away the blame from the real culprits: banks, corporations, big oil and gas, and agribusiness. This presentation was part of the PSL's recent "We Need a New System" conference, which was held in Washington, D.C. on April 18.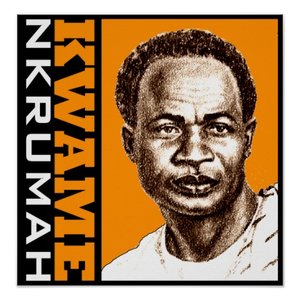 The history of Kwame Nkrumah and his relevance today
Listen now: Eugene Puryear, a leader of the Party for Socialism and Liberation, commemorates the birthday of Kwame Nkrumah, who led Ghana to independence. Considered the "African Lenin," Nkrumah advocated for Pan-Africanism and created the Organization of African Unity, while also promoting socialism and challenging the ideas of African socialism that did not sufficiently break with the colonial powers.