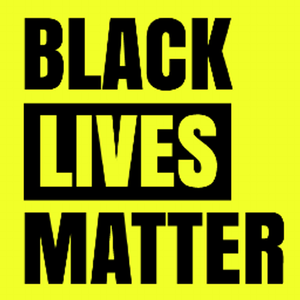 PSL delegation reports on #BlackLivesMatter conference
Listen now: Eugene Puryear, a leading member of the Party for Socialism and Liberation, reports on behalf of the PSL delegation that attended the recent #BlackLivesMatter conference in Cleveland, OH. He discusses the conference and the steps the movement must take to continue and ultimately win the struggle against police terror.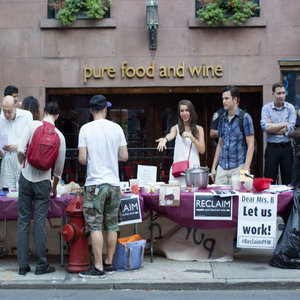 Pure Food workers show example of fightback
Listen now: Karina Garcia of the Party for Socialism and Liberation in New York City speaks on the example of the workers at Pure Food and Wine who, when their boss closed up shop and skipped town with their wages, began to organize food sales themselves – showing the possibility of workers' control and fightback in the face of profit-hungry business practices. On July 30th, the workers unanimously voted to unionize.