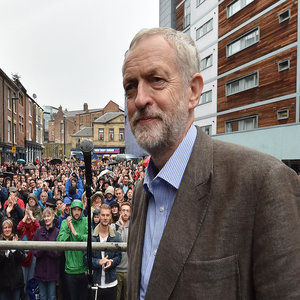 Jeremy Corbin's election advances the struggles against imperialism and austerity
Listen now: Eugene Puryear, the PSL's 2016 vice-presidential candidate, speaks on the significant election of Jeremy Corbyn to the leadership of the Labour Party in Britain. Corbyn's election signals the growing worldwide opposition to austerity, environmental destruction and imperialist war. Corbyn has organized against the U.S.-British invasion of Iraq, andstood with the people of Palestine and against the growing austerity measures against working people in Britain. This revival of left-wing forces in Britain and elsewhere presents opportunities to advance the struggle worldwide.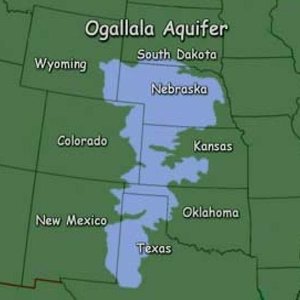 Capitalism's assault on the Ogallala Aquifer
Listen now: Joel Gallegos, regular contributor to Liberation News and member of the PSL in Albuquerque, N.M., speaks on the capitalist depletion of the Ogallala Aquifer, one of the largest underground water sources in the world. As the crisis of water access grows, the capitalist ruling class stands idle. It is the action of working people that can provide the basis of sustainable access to fresh water for humanity.