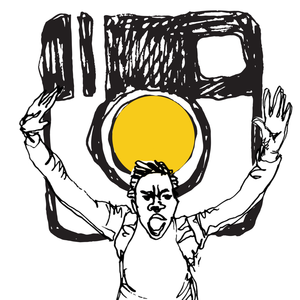 Report on the Black Radical Tradition conference
Listen now: Eugene Puryear, the PSL's 2016 vice-presidential candidate, reports back on the Black Radical Tradition conference that took place this past weekend in Philadelphia, Penn. The discussions and deliberations at the conference focused on what is needed to go forward in the fight for Black liberation and the liberation of all.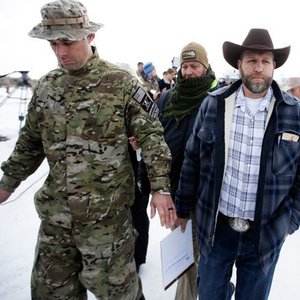 Native activist tells the history of the lands held by Oregon militia
Listen now: Jacqueline Keeler, a writer and activist of Diné (Navajo) and Yankton Dakota heritage, speaks on the occupation of Native land by an Oregon militia. She tells the history of the Native lands that these fascist groups are claiming as their own. These colonized lands belonging to the Yakima and Kayute Nations were stolen through genocide by the U.S. Army. This fascist takeover is another offense in a long history of attacks on Native sovereignty that all people who believe in justice must stand against.