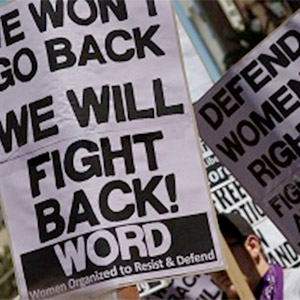 Women fight back against healthcare attacks
Listen now: Meghann Adams of WORD (Women Organized to Resist and Defend) speaks on the growing attacks on abortion rights and access to healthcare on the 43rd anniversary of the Supreme Court decision in Roe v. Wade. She discusses the threat of the Supreme Court upholding the Texas Omnibus Abortion Bill (HB 2), which contains multiple restrictions on access to abortion, and how that could negatively impact abortion rights nationwide. Mass mobilization originally won the Roe v. Wade decision, and it is through such mobilizations that these attacks on women and reproductive rights can be defeated.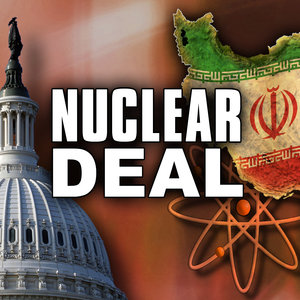 Iran gains breathing room after nuclear deal
Listen now: Mazda Majidi of the Party for Socialism and Liberation in San Francisco analyzes the aftermath of the International Atomic Energy Agency's verification of Iran's compliance with the nuclear deal – a relief from increased provocations and accusations from U.S. imperialism just weeks ago. The new nuclear deal provides breathing space for Iran, allowing it to assert its sovereignty and independent development.