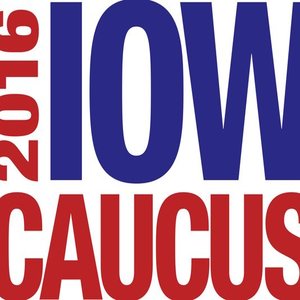 Why Sanders is surging
Listen now: Eugene Puryear, the PSL's 2016 vice-presidential candidate, provides an analysis of last week's Iowa caucuses, and what they mean for working and poor people in this election year. The social-democratic Bernie Sanders campaign could very well surpass Hillary Clinton as they nearly tied in the polls while Ted Cruz was the unexpected winner for the Republicans.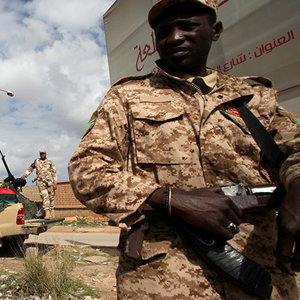 Imperialist war and the rise of ISIS
Listen now: Brian Becker discusses the U.S.-dominated anti-Daesh meeting that took place on February 2 in Rome with journalist Hafsa Kara. The U.S.-led NATO bombing campaign that achieved "regime change" in 2011 has opened the path for the so-called Islamic State to grow in Libya, especially in Muammar Gaddafi's hometown of Sirte. This segment is rebroadcast from Loud & Clear on Radio Sputnik.