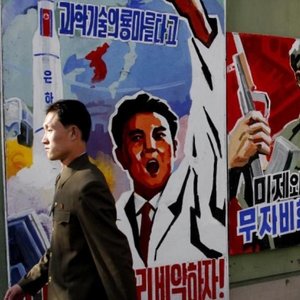 North Korea: myths, facts and where relations are heading
Listen now: Brian Becker, National Coordinator of the ANSWER Coalition, speaks to Don Debar, host of the morning show on CPRmetro.org, regarding myths and facts about the Democratic People's Republic of Korea – North Korea. He reviews the most recent attacks by the United States and South Korean intelligence services at the United Nations High Commission for Refugees (UNHCR) and what they mean for U.S.-North Korea relations.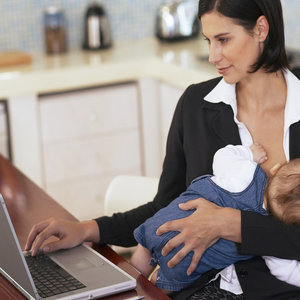 In one of the richest countries in the world – zero maternity leave
Listen now: Nathalie Hrizi, a member of the Party for Socialism and Liberation in San Francisco who is currently on paid maternity leave – a benefit won by her union, discusses the overwhelming absence of such paid leave in the United States. Countries around the world offer between 12 and 50 weeks of paid parental leave, with the United States and just three other countries standing alone without any support for new parents. This indicting feature of U.S. capitalism can only be changed through mass struggle.